Our Areas of Expertise
At Minerva Advocaten we understand your market and sound business practices. Our services are adapted to your business. Read here what we can do for you:
Contract Law
A clear and solid contract can make the different between successful business dealings and court proceedings because of misunderstanding and disagreements. A common misunderstanding among foreign entrepreneurs is that they often make commitments, not knowing that oral commitments or commitments laid down in email correspondence might be regarded as concluded agreement according to Dutch Law.
Litigation
If you are considering to hier a Netherlands litigation attorney, it's because you have a serious legal issue. We consider it a great privilege and even greater responsibility to take on international litigation cases in the Netherlands jurisdiction. With many years of experience our litigation attorneys can bring your case home for you. We have ample experience in working in an international setting.
Contact us today to consult with one of our Netherlands business litigation lawyers who can evaluate your case and explain your options.
Labour Law
Dutch Labor law is a complicated area of law with lots of traps and pitfalls. A big part of the Dutch labor law is of compulsory nature, which means the employer is not free to deviate from it. For example, by agreeing on a longer probationary period than provided by law there will be no probation period at all. If an employer stipulates a less favorable notice term for the employee, it may be invalid and the employee can fall back on the statutory one month notice period.
Company Law
A good entrepreneur/managing board takes well-considered risks.
This consideration starts with the choice of the legal form of the Netherlands based company, because the legal form of the company determines the liability of the entrepreneur, the financial risks and the type of tax the entrepreneur has to pay.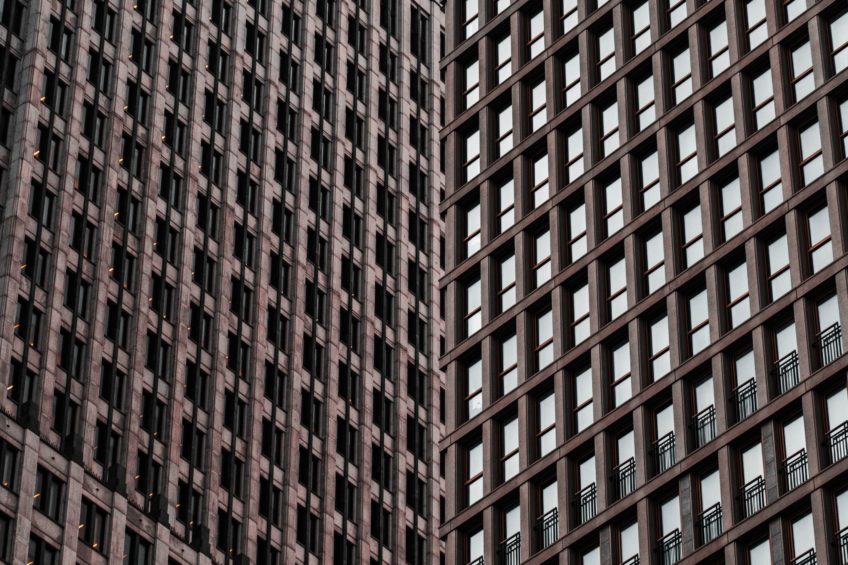 Mergers and Acquisitions
Merger means that two or more companies become one company by making stock swaps or cash payments. The legal technicality differs, but the result is that the companies join forces. In most cases parties voluntary decide to merge. In case of acquisition, one company will be taken over by another company. Legally speaking, the target company ceases to exist as an independent company, while the buying company buys the shares, takes control over the target company and swallows the business.
Debt Collection
Collecting a debt from a company in the Netherlands does not have to be a difficult task. We do it every day. Our law firm in the Netherlands can pursue your Dutch debtors quickly and efficiently, ensuring you have maximum return at minimal cost. Our team is highly experience in the debt recovery process.